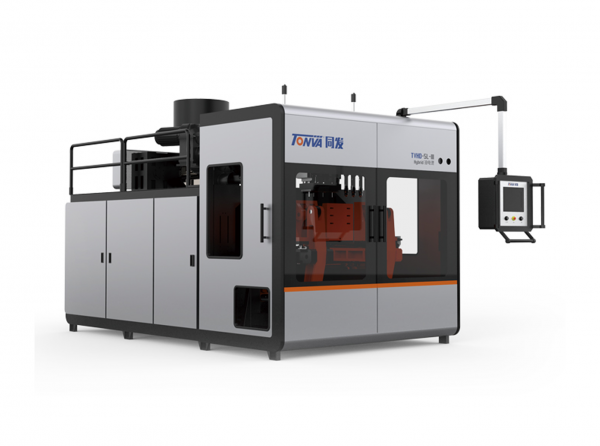 Energy and Gas Corporation is the leading independent and fastest-growing oil company in the Asia and South America.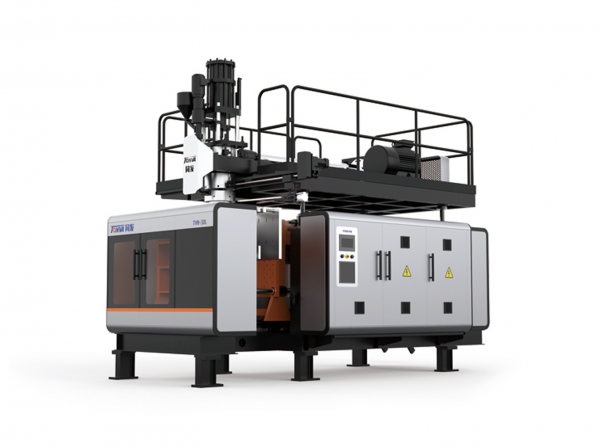 When you think of industrial construction, don't think about my driveway, or my roof or even the building.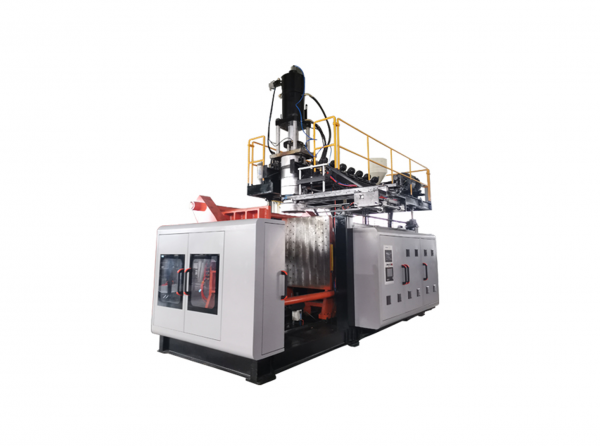 Mechanical engineering is the discipline that applies engineering, physics, engineering mathematics.
FAQ of customer
Sed ut perspiciatis unde omnis iste natus error sit voluptatem accusantium doloremque laudantium, totam rem aperiam, eaque ipsa quaed.
"I greatly appreciate working with the professional and dedicated teams at Facmaster. I feel that they strongly recognize the opportunities to partner together for mutually successful business. Lorem ipsum dolor sit amet, consectetur."

"I greatly appreciate working with the professional and dedicated teams at Facmaster. I feel that they strongly recognize the opportunities to partner together for mutually successful business. Lorem ipsum dolor sit amet, consectetur."

"I greatly appreciate working with the professional and dedicated teams at Facmaster. I feel that they strongly recognize the opportunities to partner together for mutually successful business. Lorem ipsum dolor sit amet, consectetur."

"I greatly appreciate working with the professional and dedicated teams at Facmaster. I feel that they strongly recognize the opportunities to partner together for mutually successful business. Lorem ipsum dolor sit amet, consectetur."