Welcome to
NASSAR PIPE AND PLASTIC FACTORIES were established in 1982 in Tenth of Ramadan City as one of the leading factories in producing UPVC pipes for different purposes by the Chemist/ Elsayed Ahmed Ismail Nassar.
Nassar Plastic
our industries
With 39 Years Of Experience We Help You Turn Your Vision Into Reality!
We Are Nassar plastic machinery solutions
After our world becomes small, after it's now very easy to get any information about any product, after the customers become very sensible towards preferences of several products no matter how small they are, it doesn't matter just getting the cheapest product solely neglecting the quality, or getting the product in the best quality only neglecting the price, however both criteria must be taken into account & consideration, briefly, the most important now is getting not only the cheapest product but also the product in the best quality.
Great choice for you
our machinery
Although we are proud of offering the best quality & best mixture of quality & price, however we are sure that we still have a lot to offer to our honorable customers which is the comprehensive care to focus on each note, whether accidental or trivial, relating to not only the product or price but also each detail helping the customer to get the best solutions through our products.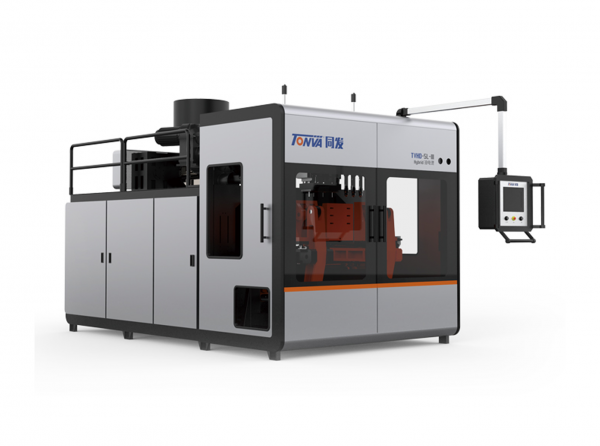 Energy and Gas Corporation is the leading independent and fastest-growing oil company in the Asia and South America.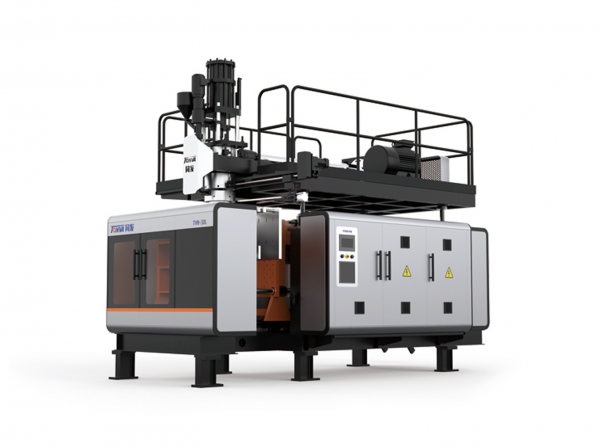 When you think of industrial construction, don't think about my driveway, or my roof or even the building.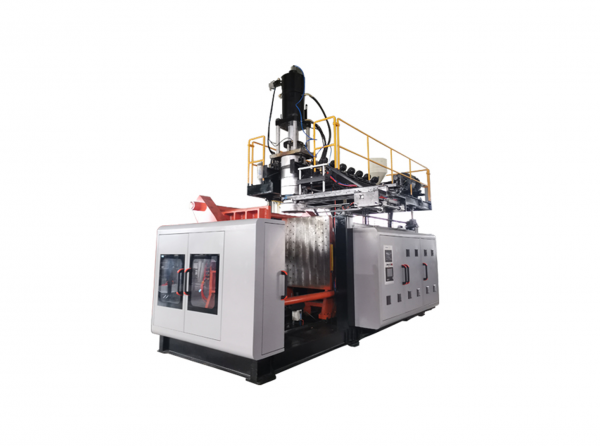 Mechanical engineering is the discipline that applies engineering, physics, engineering mathematics.
Perfect choice
why choose us
When you work with us, know that your project will make a big difference in the present time and in the future as well.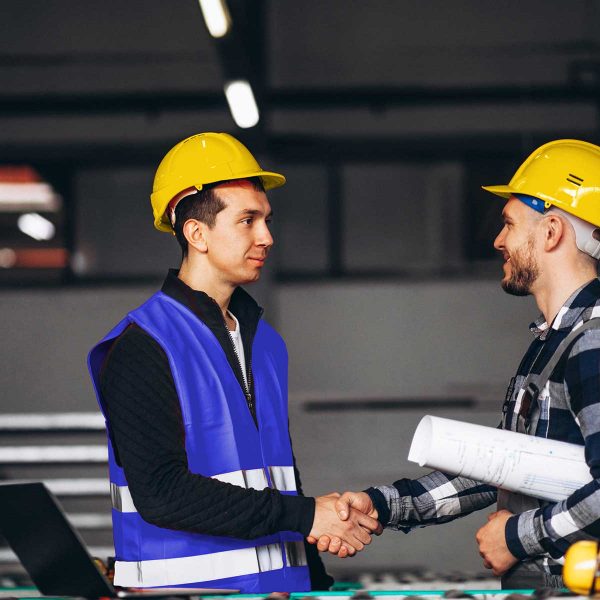 Our support and advice team always helps customers to wholeheartedly and answer all customers' questions.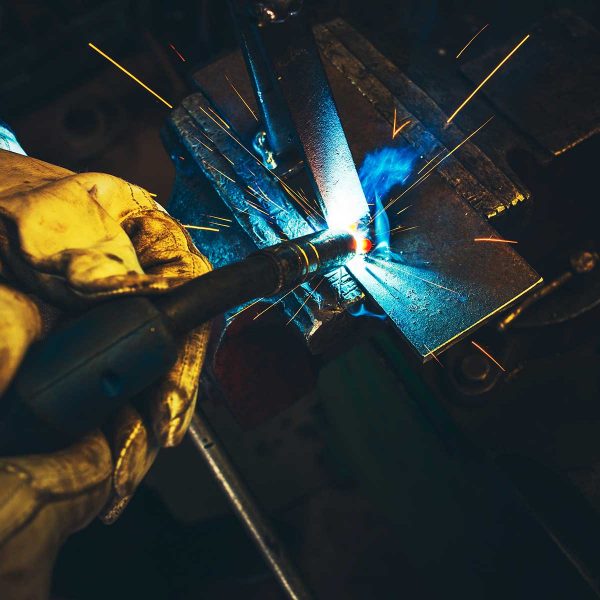 With a team of engineers and highly specialized workers, we ensure the products we make will be extremely quality.
We provide innovative Product Solutions for sustainable progress.